Angel d' Cuba is now based in Miami, FL as of May 2021.  He's already made multiple appearances at Casa de Montecristo in Boca Raton, Alfaro's on Calle Ocho in Little Havana, Yuca 105 in South Beach, The Creative Yard in Allapattah, The Globe in Coral Gables, Blue Jean Blues in Ft. Lauderdale and other "hot" venues.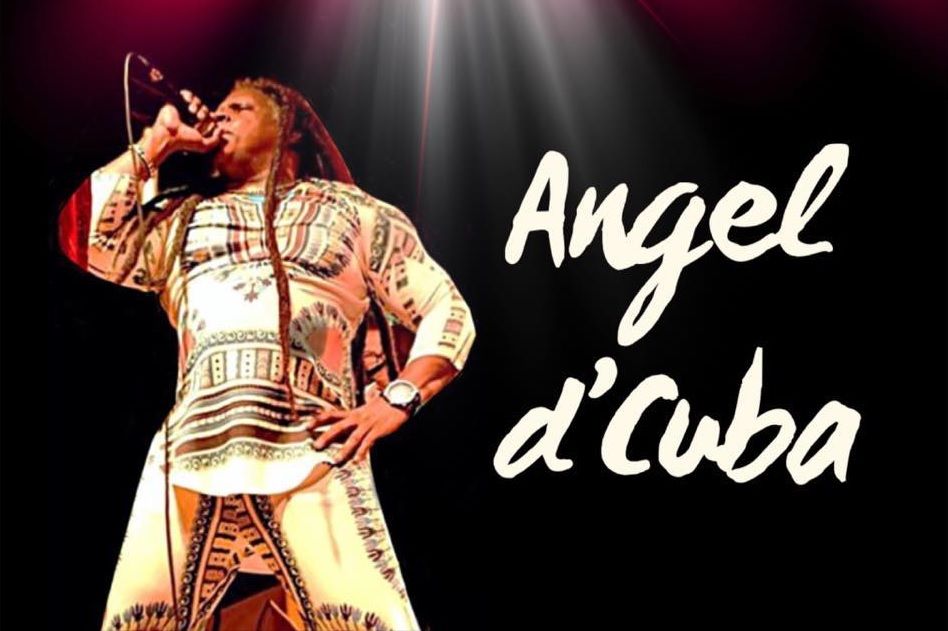 Check out the 2021 music video for Amor Anonimo here.
Clips of his exciting musical performances can be viewed on this site here and music purchased here. 
Stay tuned for more exciting news in 2022!
¡Adelante!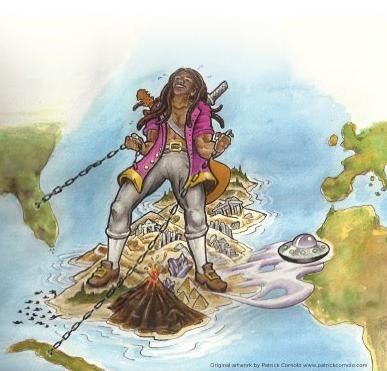 "It doesn't get any hotter than this!" -Chicago Magazine
Angel d'Cuba, former lead singer with Cuban super-group Mezcla, now resides in Chicago and leads his own group.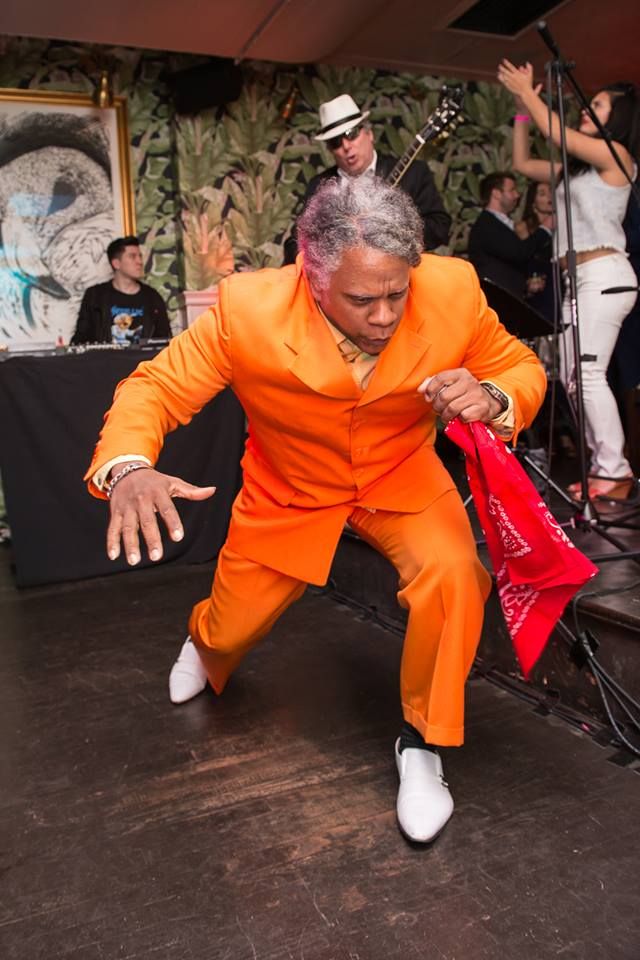 READ HERE about Angel d'Cuba and his debut CD release Heritage, an original collection of 11 songs spanning multiple genres from Salsa, Timba, Calypso and Cumbia to Samba, Soul, Jazz and more.

Read reviews at FAME and Arts Nash

The music speaks for itself:

Heritage Sampler

Amor Anonimo

Herencia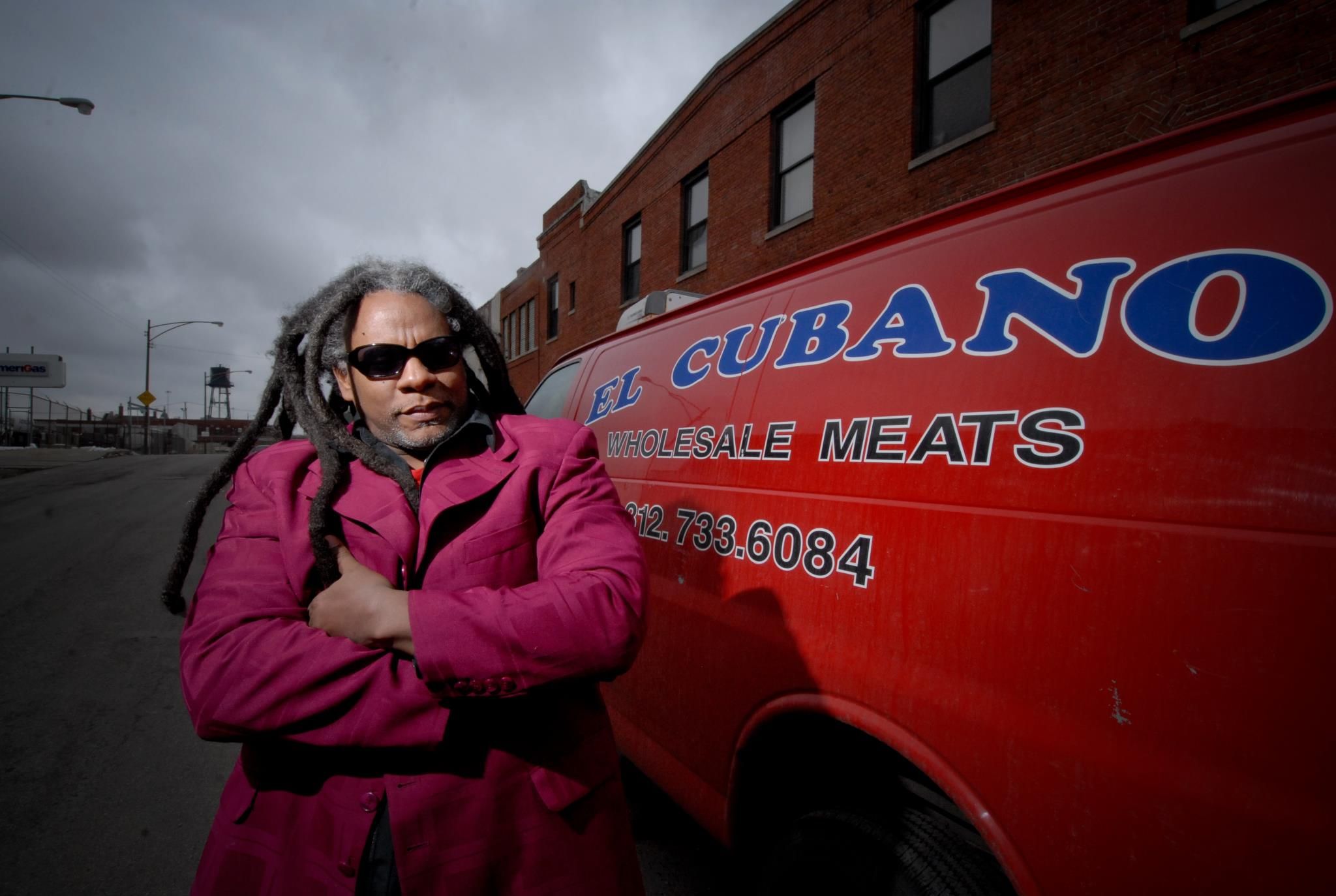 Interview: https://soundcloud.com/mackboogaloo/angel-d-cuba-interview
Press: 
http://angeldcuba.flipswitchpr.com/
https://www.timba.com/report_pages/angel-d-cuba-2
http://consciousyouthglobalmovement.com/angel-d-cuba/
https://www.allaboutjazz.com/news/salsa-master-turned-chicago-mainstay-brings-the-funk-on-heritage/
https://www.afrocubaweb.com/mezcla.htm